This site uses cookies. By continuing to use this site, you are agreeing to our use of cookies.

Learn More.
ChooChoo's Forum
Entries have been handed in and names have been randomised!!
And the Winner Of the CCN 12 Days of Christmas Competition is...


@Hedgey
Congratulations Hedgey!!!!
I will pass you the account over skype asap
Hey guys, I just wanted to let you know that I case you are struggling getting on to our new CCP2 server here is a video that will hopefully help you install our launched to get in the server and start your journey!! I hope you guys have a lot of fun on there I know I will!

Video link:
Hey everyone,
Today is the day that we have published the new ranks for the Pixelmon2 server.
We are starting off with one rank, that can be purchased using 3 different payment methods.
VIP
Access to the server when it's FULL.
Special in-game green prefix!
Open your PC anywhere, using /PC
Get 2 homes instead of 1
Get 40x40 extra claim blocks
Get an extra box in your PC.
You can purchase the rank in the following forms:
Monthly subscription
Quarterly subscription/payment (pay per 3 months)
Lifetime payment (pay once, keep for the lifetime of the server)
Unlike CCP1, in CCP2, you will be able to upgrade from one lifetime rank to another.
That is, when we add a second VIP rank.
More features are sure to come, but don't you want to be one of the first to try it out?
Grab it NOW! =)
But what about our ranks on CCP1?
Because of two reasons, we can't give you the same ranks that you had on...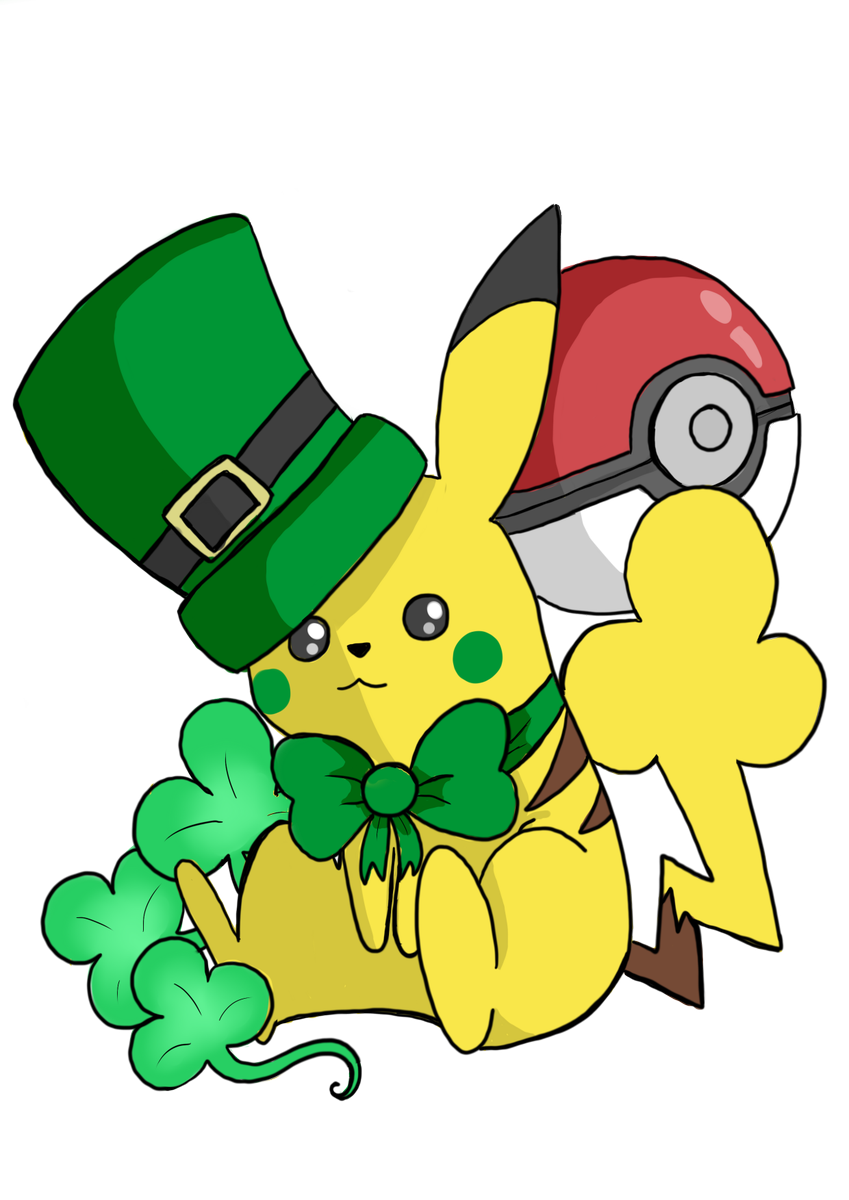 Chibbidy Choo Choo here.
I have been very inactive on the forums as most of you know.I have been waiting for the NEW CCP!
The new server will be a entirely new server.New Ranks,New Map,New Perks,New everything.
I am very excited and so should you be!
I wanted to make this post to thank
everyone on the Team
for putting the work in and making this a reality!
Good things take time and hopefully we can form another amazing community on this server like many of ours before it.
One thing I ask from all members old and new is to use this new year to put any disagreements behind you and start fresh as this is my new years resolution for myself and any community I get to call home.Lets make 2017 something special!
So if you have any questions regarding the new server or any of our servers put them below.
Hello everyone,
First of all, i would like to congratulate
@fizzyprominer
for winning the last daily challenge of the best snowman! (picture will be down below)
all hyped for
CCP2?
Well we've got a challenge for all of you. Themed around Pokemon!
Challenge: To build a buy craft house for
CCP2
(examples shown below).
- The house
doesn't
have to be themed around Pokemon.
- It is to be built on
plots
.
- The winners house will be on our store! For limited time to buy.
-
No teams
DUE:
20th January 2017

It will be judged over the interior, exterior and the design of what it looks like...
@EmtronVenger will decide who wins the overall competition.
I wish you all good luck and may the best person win.
PS. If you are entering the competition please leave your IGN down below.
Hey everyone,
So, the countdown timer had an issue yesterday.
Due to incorrectly parsing the release date, the countdown timer was set to Tuesday 11:15PM GMT.
This date, however, is incorrect.
And I would like to announce the
True release date:

Wednesday January 4, 3:00PM GMT

The countdown has been updated, apologies for this incorrect information.
Additionally, a live version of our map is available at
the following URL
I suggest you check it out
Hey everyone,
First of all, I would like to wish you all a happy new year.
I hope that your 2016 was filled with joy.
Mine was filled with stress. =)
Now on to the good stuff, the CCP2 launch date is now official.
If you haven't seen yet, you can watch a live countdown on
http://choochoosmc.com/pixelmon
Along with some of the new features that are introduced.
There is a lot more to come, but we intend to steadily increase the amount of content on the server to keep it simple to get started and maintain continues excitement for the player.
Additional information, as well as a LIVE MAP PREVIEW, is coming tomorrow.
But now. I'd like to go to bed first.
One last thing,
I wanted to thank everyone who has been supporting and talking bout the release of CCP2.
It has been an ongoing project for a long time, and I would not have been able to push as hard as I did to finish it without all of you.
This project has brought up a lot of different problems in the process, some of...
Hii all,
I have a new competition for you all...
Thats right to win a fresh made Mojang Account, ranked with 4 star! bought and created by CCN!!
​
Starting tomorrow I will be hiding a present everyday for 12 days somewhere in the CCN Christmas hub inside will be a riddle or question to answer.
Here's what I need you to do...
1, You will need to answer all 12 questions/riddles correctly
2, You will need to keep a log of your answers
3, Once the 12 Days are over on the 6th Jan 2017 I will need you to direct message me on here all 12 answers!!
All those with correct answers will be added to a randomiser to pick the winner!!
The winner will be announced 8th Jan 2017
Good Luck...
Hii all, got a Christmas treat for you ...maaaybe more to come hohoho... All you need to do is find a very well hidden sign in hub, get a screen shot, tweet out to @choochoosmc #ONEMILLIONCREDITS and link your picture... Good luck Em<3
(Sign will say #ONEMILLIONCREDITS)
https://twitter.com/ChooChoosMC/status/805834262385688577
Hey everyone,
It's that time of the year again, to spend time with your family and enjoy the happy time of Christmas and it's presents and trees, and of course, play on CCN.
It's been very cold recently, so i have no doubt this will be a wonderful, and perhaps snowy Christmas.
This makes Santa very happy, so he has been very generous this year.
For the entirety of December, CCN will feature a
brand new
exclusive hub and hunger games map.
AND, on top of that, there is a
50% holiday sale
!
So, I'd like to introduce you to:
North Pole



Hey everybody,
I recently came across some amazing fan-made video on the forums.
I wanted to put some extra attention to it as we at CCN highly appreciate community contributions like this.
Check it out.
Edit: Next time tho, add a lenny in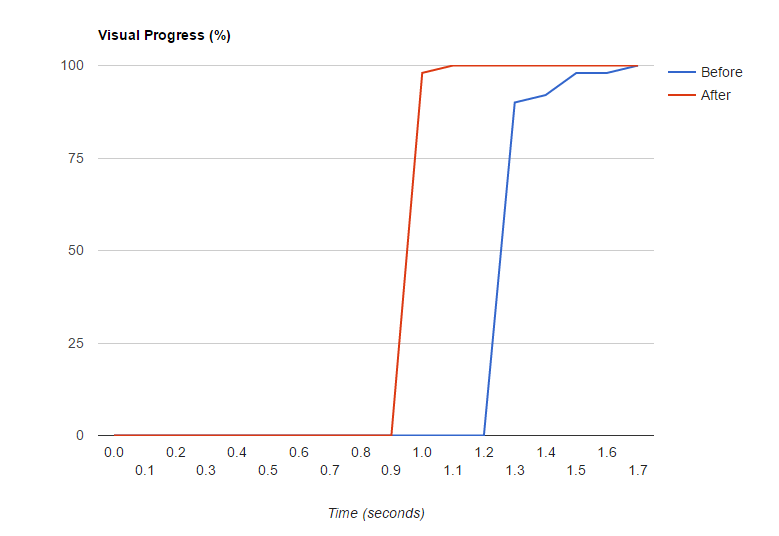 Hello again.
Some of you asked me just how much faster the new website is.
I did some test and got results of an 80% boost in load time.
Keep in mind that this boost is
even bigger
for people in Europe
Load time:
Requests (lower = better):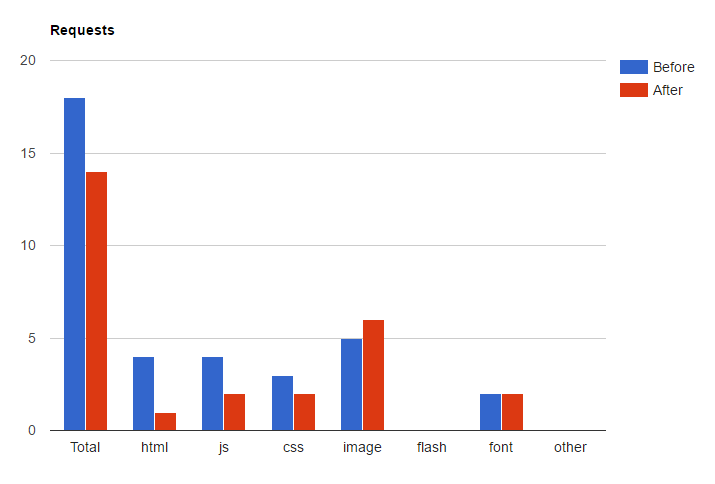 Size (lower = better):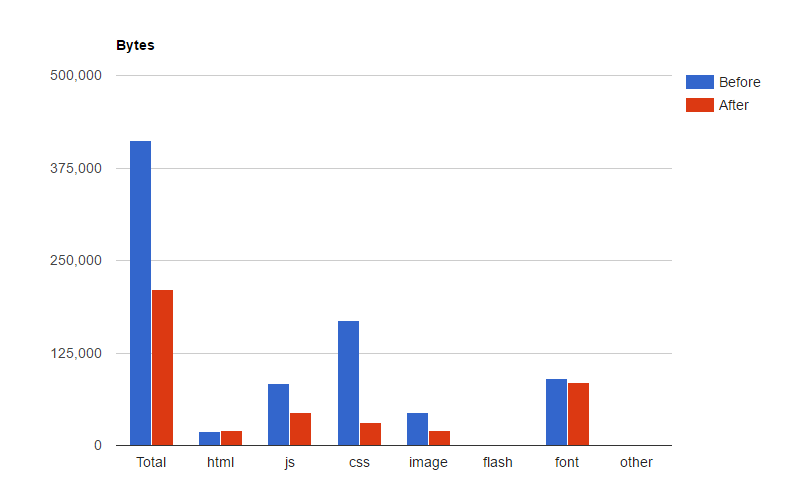 And here is a video comparison:
Hey everybody,


It's been a while, but I've got some updates for you.
I am sure all of you have been waiting for the release of Pixelmon 2.
I would like to apologize personally for taking so long with this, but I am delighted to announce that we are on the right track with that.
This post is more about what's happened, and what happens next.



New website


First of all, we have released a new website, though most of you probably haven't noticed.
The goal was to remake the website as quickly as possible, not changing the actual design of the website, but rather making it easier to extend upon in the future, which will be needed for pixel2.
so, here are some of the most noticeable things that changed.

Changes:
New icon for chrome, android, iOS, mac and windows 8
Slightly changed navigation icons (updated glyphicons)
Recovered dueling leaderboard
Removed skin cloner from navigation bar
Massively...
That was sooo hard to chose ...but there can be only one and its been chosen for its simplistic layout and great description plus we love the parkour !!
Congratulations.... @IceDemon_ !!!!
https://gyazo.com/e81417b68c1fb07b74870f9e1a43b7e4
https://gyazo.com/a6f7b291d1ed7ff1f50fd2c9d42b6428
Welcome to 5 star
Thank you all for taking part, some great ideas and fantastic building <3