This site uses cookies. By continuing to use this site, you are agreeing to our use of cookies.

Learn More.
ChooChoo's Forum
Hey everyone!
Today, I went ahead and rolled out a new update for CCP.
This time, I updated the launcher along with it, and there are many bug fixes and some minor features.
We are still focussing on getting the server to run more stable, so that's what these minor updates are oriented towards
Server changes
Updated mods: Tinkerer's Construct, Mandle, Just Enough Items, Pam's Harvestcraft and JourneyMap
Replaced mod Waila with Wawla (this caused crashing issues for several players)
Updated ForgeModLoader
Fixed padding in crew prefix
Bug fixes
Launcher changes
Improved support for 32-bit and computers with less RAM
Resolved crashing issues on some versions of Windows
Implemented functionality the Logout button, It's here =)
The launcher window is now draggable
Improved accuracy of the progress bar (no longer jumps back and forth)
That's it for this week, I have been extremely busy thanks to the...
Hello!

CCP2 has been up for awhile as you know so now it is time for the first competition!

But... it's not a battle comp oh no it's quite different you don't need lvl 100s or a set amount of legends all you need is a Pokemon and imagination which brings me to the subject of this thread and what you will do to compete......

The competition is The Best Funny Pokemon Name

Some of you may think " Yo Budderr what's this funny name comp you talking about and what do I do in it?"

Well Mr anonymous quote all you need to do is get a Pokemon and name it something funny!

Right. Enough of me talking let's get into the juicy details

Where- The Competition arena on CCP2
Time- 6pm GMT, Thursday 16th February
How to enter- Just show up but if you feel like you need to just comment your ign I might look at them I might not
Prizes- a Orb to catch either Zapdos, Moltres or Articuno

Disclaimer: I might take the prizes for myself

Right hope you all have fun doing this and have some good...
Hey everyone.
If you checked our twitter (@ChooChoosMC)
You would know that our server and website has been offline for 2 days now, and we are working on resolving it.
As of right now, the website and forum are fully online, and you should theoratically be able to join pixelmon.
Due to the hardware failure that caused us to go offline, a very small amount of data is lost, including your forum avatars.
you can simply change them back in your profile settings.
I will keep you guys up to date.
P.S, It's my birthday, I am sick and have been for the past few days, please have some sympathy
Hey everyone,
I'm here with some great news for all of you today.
I just released the CCP 2.0.3 patch, and it seems to be running smooth so far.
Over the past week, after I had seemingly resolved most crashing issues, I started working on this patch, and as of today, it's here.
This update focusses mainly on stability, improved performance, and other general fixes.
It does also contain a few new features to get excited about though.
Changelog
Performance fixes (less lag)
Resolved mob spawning related issues
Added colored tab entries, showing off your rank
Added rank display to player name tags (similar to the change above)

Added a command to delete homes, /delhome <name>
Thank you everyone, for patiently waiting for this update to be released.
I have started planning out new features for the first major update (2.1), and I can not wait to reveal more information about this upcoming update.
For the moment though, these smaller...
Hii!!
So yesterday I had the tough decision of picking a winner of The Buycraft House Comp hosted by the wonderful @MCPenguinn <3
To be impartial @MCPenguinn sent me this ..
https://gyazo.com/2bba6145800557863206dd81438b70b3
Which I've stared at for hours!!
And my choice is number 1 as the winner ...we will have it up on buycraft in the next few days for anyone to purchase over the next 4wks!
Congratulation's @minion_crazy1
**Special appreciation to Number 9 @DaWeirdDragon_ loved the details, was a close call!!
let us know if you liked this competition and we will try to do more in the future
Entries have been handed in and names have been randomised!!
And the Winner Of the CCN 12 Days of Christmas Competition is...


@Hedgey
Congratulations Hedgey!!!!
I will pass you the account over skype asap
Hey guys, I just wanted to let you know that I case you are struggling getting on to our new CCP2 server here is a video that will hopefully help you install our launched to get in the server and start your journey!! I hope you guys have a lot of fun on there I know I will!

Video link:
Hey everyone,
Today is the day that we have published the new ranks for the Pixelmon2 server.
We are starting off with one rank, that can be purchased using 3 different payment methods.
VIP
Access to the server when it's FULL.
Special in-game green prefix!
Open your PC anywhere, using /PC
Get 2 homes instead of 1
Get 40x40 extra claim blocks
Get an extra box in your PC.
You can purchase the rank in the following forms:
Monthly subscription
Quarterly subscription/payment (pay per 3 months)
Lifetime payment (pay once, keep for the lifetime of the server)
Unlike CCP1, in CCP2, you will be able to upgrade from one lifetime rank to another.
That is, when we add a second VIP rank.
More features are sure to come, but don't you want to be one of the first to try it out?
Grab it NOW! =)
But what about our ranks on CCP1?
Because of two reasons, we can't give you the same ranks that you had on...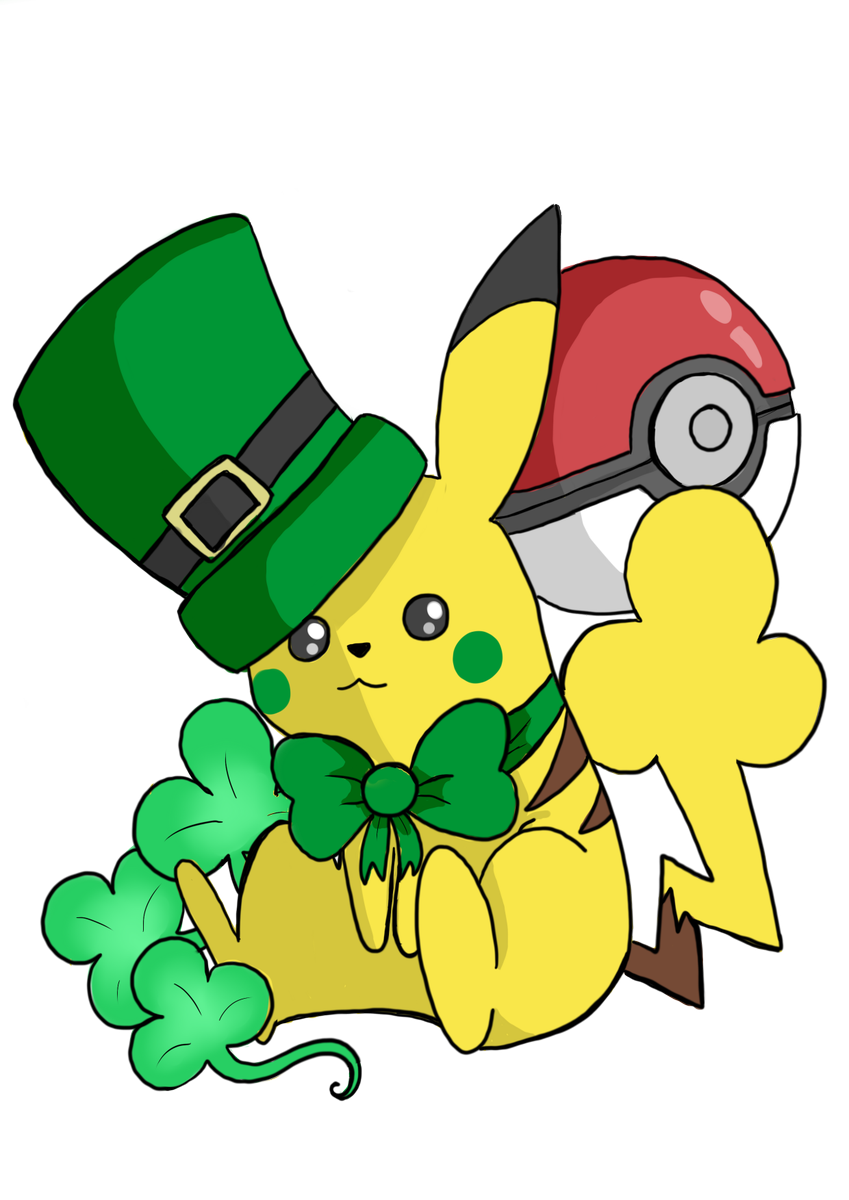 Chibbidy Choo Choo here.
I have been very inactive on the forums as most of you know.I have been waiting for the NEW CCP!
The new server will be a entirely new server.New Ranks,New Map,New Perks,New everything.
I am very excited and so should you be!
I wanted to make this post to thank
everyone on the Team
for putting the work in and making this a reality!
Good things take time and hopefully we can form another amazing community on this server like many of ours before it.
One thing I ask from all members old and new is to use this new year to put any disagreements behind you and start fresh as this is my new years resolution for myself and any community I get to call home.Lets make 2017 something special!
So if you have any questions regarding the new server or any of our servers put them below.
Hello everyone,
First of all, i would like to congratulate
@fizzyprominer
for winning the last daily challenge of the best snowman! (picture will be down below)
all hyped for
CCP2?
Well we've got a challenge for all of you. Themed around Pokemon!
Challenge: To build a buy craft house for
CCP2
(examples shown below).
- The house
doesn't
have to be themed around Pokemon.
- It is to be built on
plots
.
- The winners house will be on our store! For limited time to buy.
-
No teams
DUE:
20th January 2017

It will be judged over the interior, exterior and the design of what it looks like...
@EmtronVenger will decide who wins the overall competition.
I wish you all good luck and may the best person win.
PS. If you are entering the competition please leave your IGN down below.